Show You Care
We have created our shop and this website to provide you with fun and innovative ways of showing people that you care.
Here are some of the ways that you can do this:
1) Send them one of our hand-made e-cards. These are wonderful (though we say so ourselves) and completely free. You'll see one of the cards below. To create your own version with your own words showing on each of the moving cards, follow this link and fill in the form.
A Handmade E-card for Mum from Tim Wilson on Vimeo.
2) Use one of our toys to send a message to a loved one. Here are some examples: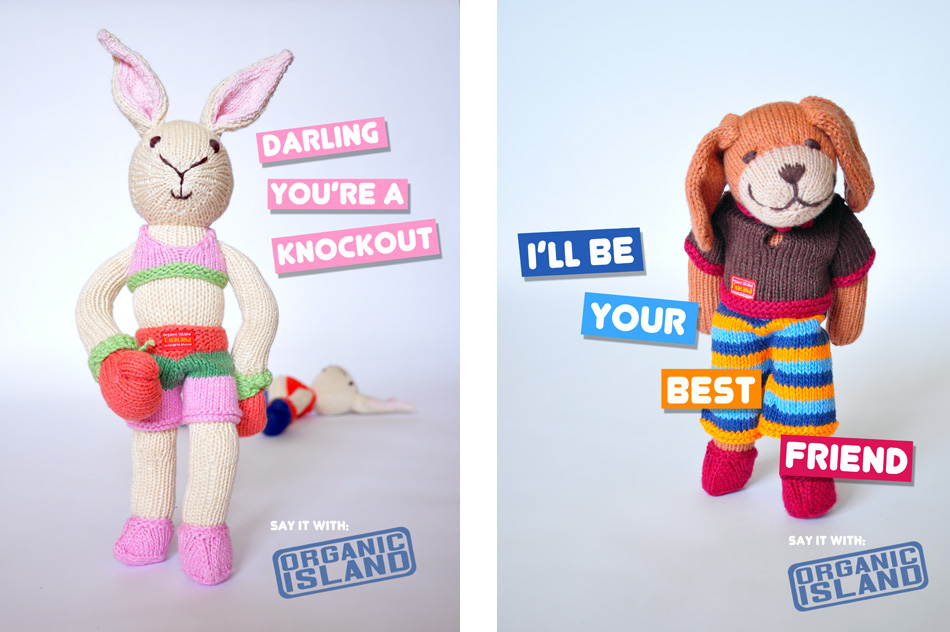 3) Is there a better travel souvenir than an elephant, the animal that is said to never forget? We've put a fun and exciting spin on the traditional Thai elephant, giving you something more memorable than ever.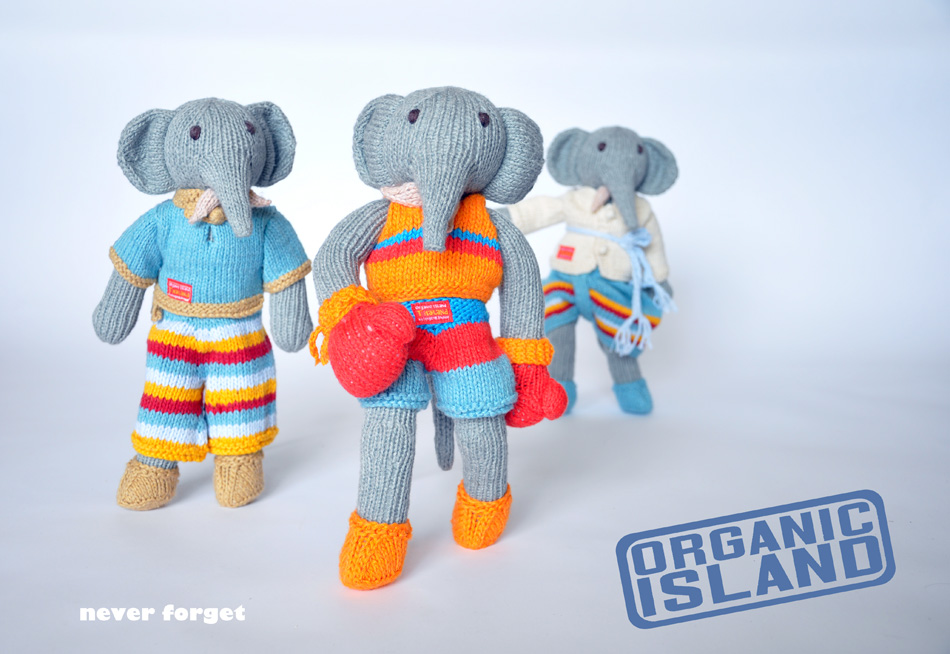 4) For the romantically inclined, how about matching his'n'hers key chains. For the really enthusiastic, there's the mini bride and groom set. Could you make the message any clearer?